Actimed Australia is one of the leading wholesale distributor and physiotherapy supplier for top quality branded medical products and equipment to the Hospitals, Podiatry, Physiotherapy, Chiropractor, Age care, Occupational Therapist, Sports Medicine, Beauty Therapist and to the General Public.
Actimed Australia is proudly Western Australia owned and operated company since 1985. It is situated in Osborne Park W.A with an office and a warehouse, that has easy access off the Freeway.
We believe in providing our clients with market leading brands which include: USL, Gymnic, Darco, JS Sports, ICB, BSN and Otto Bock to name a few. The Team at Actimed Australia has years of collective experience in the medical industry and strive in providing excellent customer service to meet the client's needs. Our moto is to continually investigate and source new products and technologies for an impressive growth in our business with a wide range of products and choice and closely working with our clients. Apart from the feedback we receive we work closely with our clients which enables us to have a better understanding of the professions and achieve better patient outcome.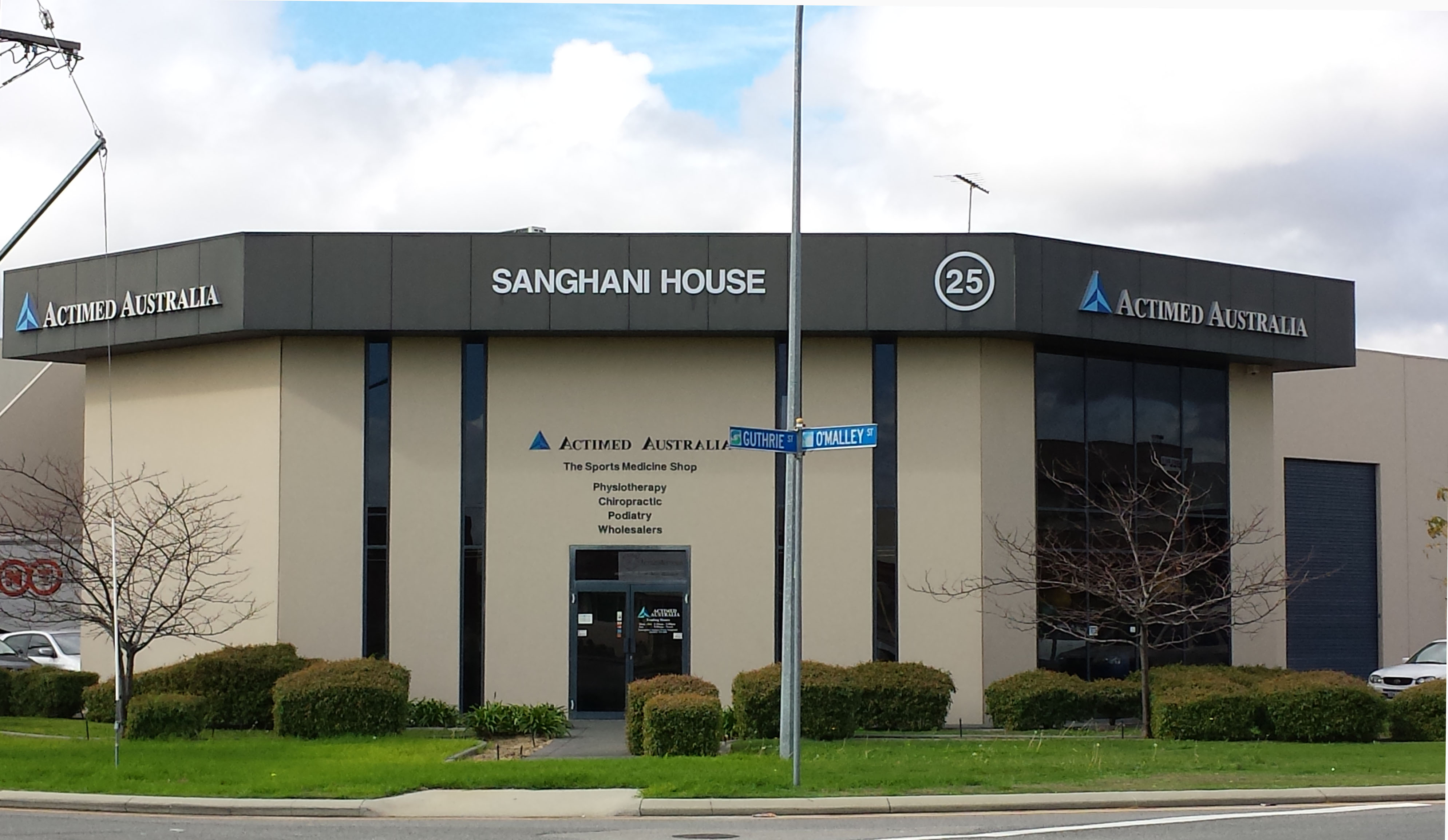 Actimed Australia
Sponsorship
Over the years, Actimed Australia has proudly been able to sponsor Murdoch University, University of Western Australia, Norte Dam University, Perth Glory Soccer club, South Fremantle Football Club, Kingsley Soccer Club and many more. As a sports club wholesale medical supplier we have also been able to support some well-known charities. Actimed Australia believes in supporting the community where needed.
For Trade Customer please notify us within three working days. All return must have prior approval from Actimed Australia to be accepted or re-stocking fee may apply. Returned goods and packaging must be in good condition and a copy of the invoice must accompany the goods. Special orders of non-stock items are considered as a firm order and are non-returnable.
For retails customers, we have non-returnable and non-exchangeable policy due to hygienic reason. We strongly advice that you select your products as required or seek professional advice before you visit us. We apologise for any inconvenience this will cause. We offer a free fitting service in our showroom where our experianced staff can size you up and get you to try your purchase before purchasing it.